1. Submission Guide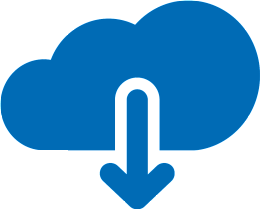 Conference Proceedings Template
Please prepare your submitted paper according to the above conference proceedings template. English is the official language of the conference, so the submitted paper is requested to be written in complete English and no less than 5 pages including figures and references .
请根据论文集文章模板来准备您的文章。提交的论文需以全英文书写,并且论文页数不少于5页。
2. Originality
Submissions must be previously unpublished and may not be under consideration elsewhere.
3. Submission Method
Welcome you to submit the paper by Electronic Submission System or Email. If you have any difficulty about submission by Electronic Submission System, please contact with Conference Secretary: icbdm@asr.org