1. Submission Guide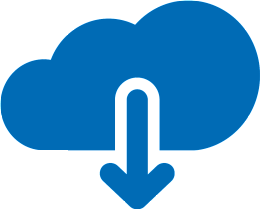 Conference Proceedings Template
Please prepare your submitted paper according to the above conference proceedings template. English is the official language of the conference, so the submitted paper is requested to be written in complete English and no less than 8 pages including figures and references. It may lead to direct rejection in the preliminary review if there is no enough content.
请根据论文集文章模板来准备您的文章。提交的论文需以全英文书写,并且论文页数不少于8页。文章页数不够可能会导致直接拒稿。
2. Originality
Any act of plagiarism is totally unacceptable academic misconduct and cannot be tolerated. This is the responsibility of the author to check plagiarism before submitting the paper to ICBDM 2024 Conference. In the first round of paper review, the submitted papers will be checked plagiarism, including self-plagiarism. If any plagiarism is found, the paper will be rejected directly.
3. Submission Method
Welcome you to submit the paper by Electronic Submission System or Email (Email: icbdm@asr.org).